Meet Dr. Dana Bromley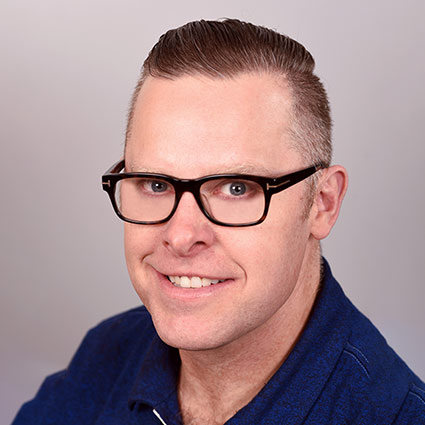 Dr. Dana Bromley has always been interested in health, fitness, and serving others. He grew up on a farm in small-town Ontario and never lost that blue-collar work ethic or philosophy of service.
After completing a Bachelor of Science in Biology at the University of Toronto, he did a two-year massage therapy training program. He loved the idea of using soft tissue therapy to help people escape pain without medication or surgery.
A Lifelong Calling
For the next three years, Dr. Bromley worked as a massage therapist in a chiropractor's office. He was impressed by how quickly and effectively adjustments freed people from pain. When he met a chiropractor still practicing in his 80s, Dr. Bromley saw a reflection of his own relentless energy. He knew this was something he could spend the rest of his life doing, too.
Getting Started in Chiropractic Care
Dr. Bromley graduated from the National College of Chiropractic in Chicago in 1997. Within six months, he got married, passed his board exams, and started practicing. Six years later, Dr. Bromley opened his own practice with the support of his wife. He chose the current location while the building was under construction, crawling from a ladder onto the halfway-finished second floor to declare that he'd found it; this was the perfect place.
EXPLORE OUR SERVICES »

Hard Work, Family, and Fun
In addition to running a busy chiropractic practice, Dr. Bromley has taught courses in anatomy, neuroanatomy, neurology, and neuropathology at both the West Coast College of Massage Therapy and at CDI college. He has been a contributing author for a handbook on Physical Assessment and has served on numerous boards in his community. He has worked with a number of local junior hockey l teams as a trainer.
Dr. Bromley enjoys the gym, motorcycling and fly fishing. He is actively involved in the lives of his children and has volunteered as both a trainer and assistant coach for his son's football teams.
Get Relief Today
Dr. Bromley is passionate about helping ordinary people get out of pain. Contact our office to see how he can help.

Dr. Dana Bromley | (604) 535-8838