Meet the Team at Rosemary Heights Clinic
Get to Know Us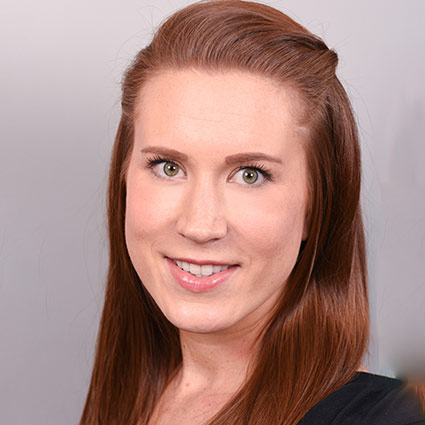 Lisa
Lisa D. graduated from West Coast College of Massage Therapy (New Westminster) in 2007 with a Diploma in Massage Therapy. Upon graduation, she registered with the Massage Therapy Association of British Columbia. Lisa provides massage therapy to her patients using a variety of techniques, including myofascial release and deep tissue massage.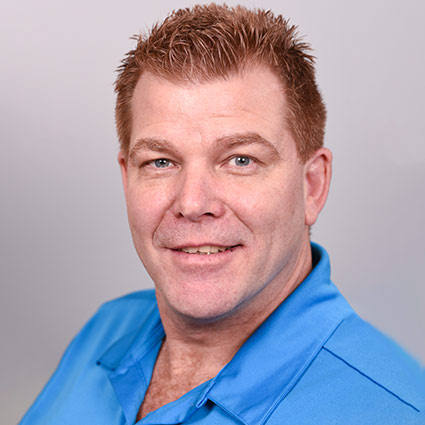 Gavin
Gavin graduated from the West Coast College of Massage Therapy in 1995. His years of experience and over 3,000 hours of training with extensive knowledge of anatomy, physiology and extensive orthopedic consultation, he strives to be on the "cutting" edge of massage therapy by continuously upgrading his academic and physical skills.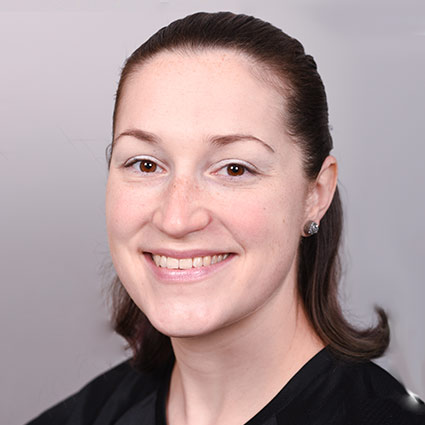 Katelynn
Katelynn W. is a graduate of the West Coast College of Massage Therapy. She provides registered massage therapy based on the solid foundation of her diploma studies. She continues to upgrade her skills and techniques to give her patients massage therapy based on the latest research.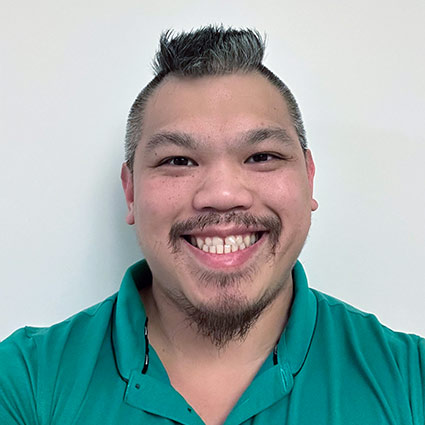 Geoffrey Y.
Geoffrey has been a Registered Massage Therapist since 2017. Prior to becoming registered, Geoffrey attended Douglas College's Sports Science program. At a young age, he has participated in many sports, ranging from minor hockey and football all the way to competitive powerlifting and weightlifting. Geoffrey takes all of his past experiences and knowledge to the Massage program at CDI College, where he has been a clinical instructor and educator since 2019.
Geoffrey's background in sport and his passion for helping others with an athletic background has driven him to volunteer his time outside of clinic with many different organizations. His experience includes work with all types of athletes, ranging from Olympic level weightlifters to regular gym goers with various conditions. Not only does Geoffrey treat athletes, he has competed at a national level in Olympic weightlifting multiple times .
While in RMT school, the focus of Geoffrey's case study was treating athletes with chronic lower back pain. This study, showed a reduction in anterior pelvic tilt, decrease in lower back pain, and the athlete was able to stay competitive throughout the entire study. Although his passion is getting athletes back to competition shape, he welcomes all patients with general ailments such as headaches, muscle tension and restrictions in range of motion.
Geoff is certified in Rockblades, Rocktape's Instrument Assisted Soft Tissue Mobilization (IASTM) as well as Rocktape's Kinesiology taping course. FMT, and FMT advanced.

Meet the Team at Rosemary Heights Clinic | (604) 535-8838